HIGH HUMANITY, JACK SIEBERT PROJECTS
OCTOBER 17 — OCTOBER 22, 2022, 5 RUE PAYENNE, PARIS, FRANCE 75003
ALEXANDRA BARTH, ALFIE CAINE, EMMA COUSIN, PAM EVELYN, JULIAN FARADE, ALEX FOXTON, TOMMY HARRISON, ADELA JANSKA, MARIA JOANNOU, POPPY JONES, JOANNA WOS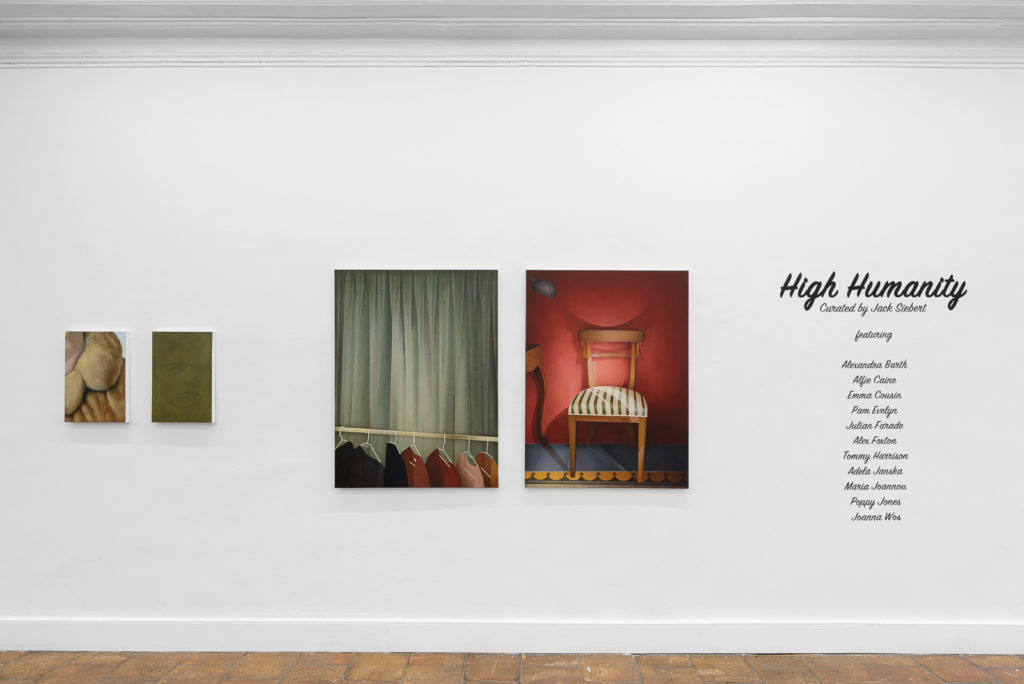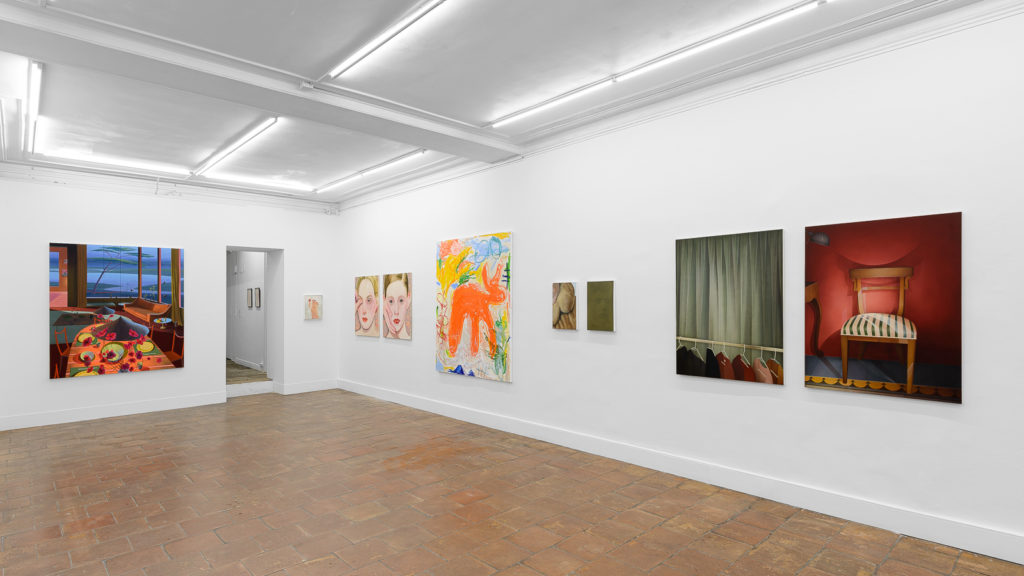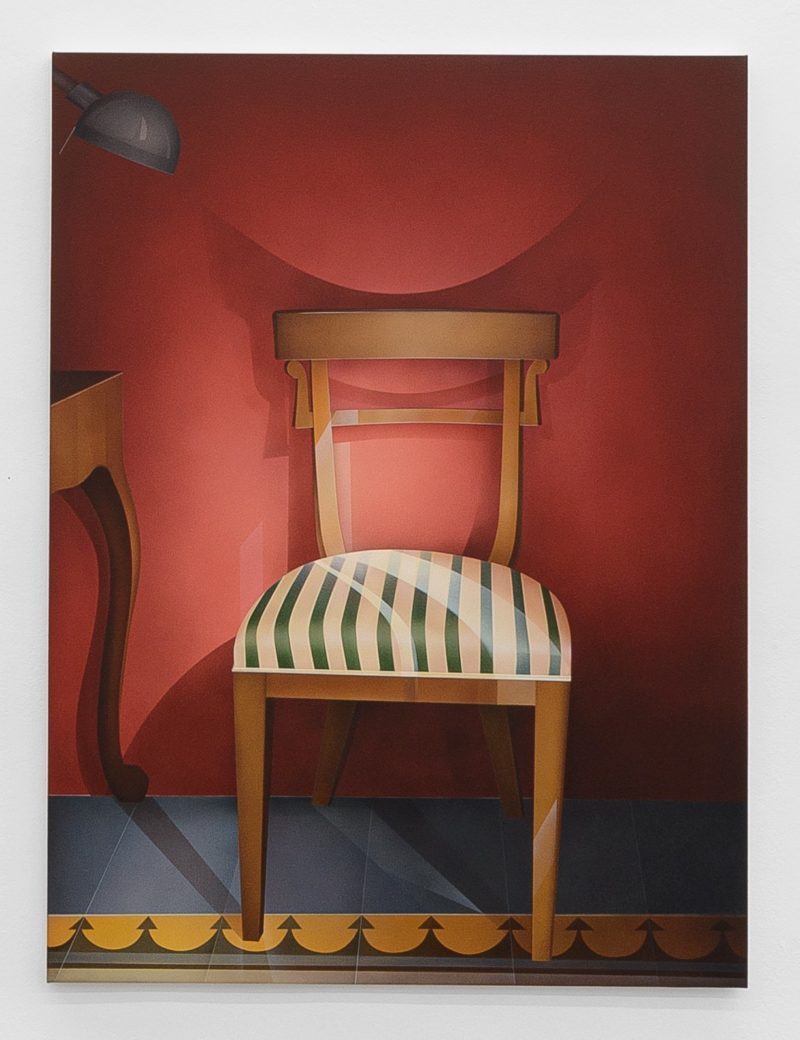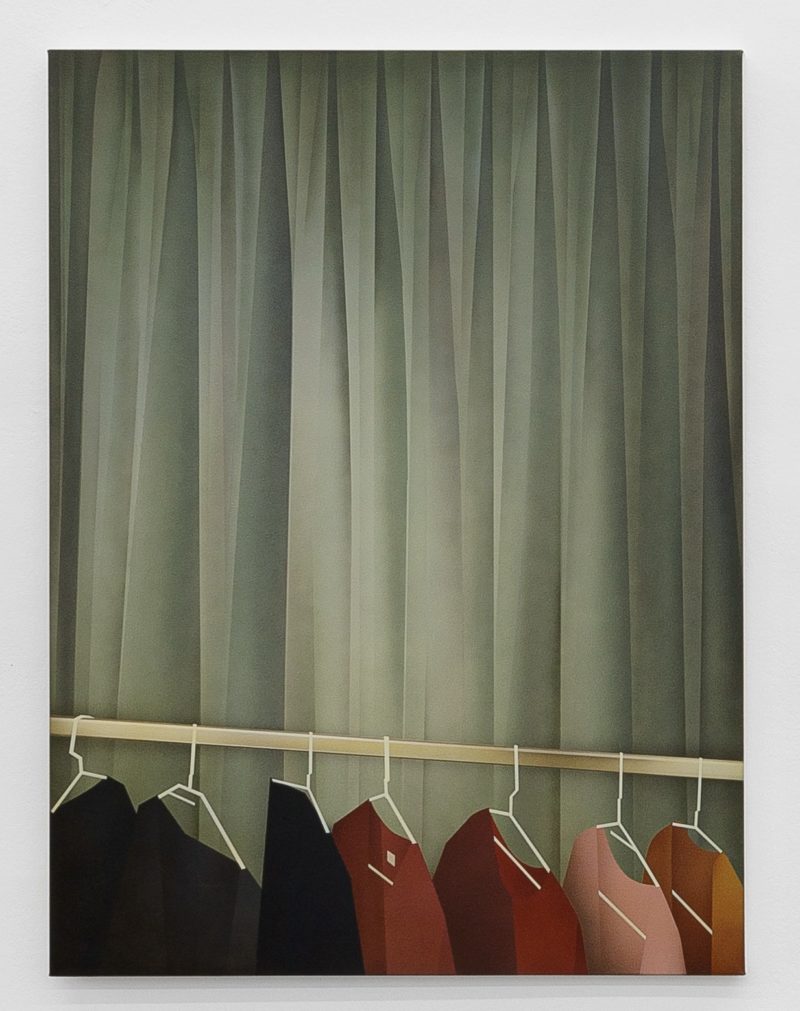 This in situ exhibition will take place at the Chapelle de l'Humanité, which was conceptualized by French philosopher Auguste Comte. He imagined the construction of positivist temples as part of his secular religion of Humanity: a philosophical system that sought to bring feeling, reason, and activity into permanent harmony. This chapel is the only remaining positivist temple in Europe.
The title of the exhibition comes from Comte's notion of a "High Humanity"—a society performing at its most progressed state with professional elitism dedicated to the service of humanity. The artists in this exhibition take inspiration from the greatest functions of Comte's High Humanity: sympathy, trust, and respect. It is through these acts that an individual's moral and emotional superiority is realized. Comte believed that in order for a society to improve, it must have "virtuous champions". It is these visionaries—or as the French say, "crème de la crème"— that lead civilization to intellectual and moral elevation.
Comte's positive philosophy offered a vast and rich field to human imagination, and aimed to envision a path towards securing permanent social welfare. The goal of his new science was to enlighten mankind and ameliorate their living conditions. Through forms of abstraction, figuration, interior-scapes, landscapes—or simply imagination—the works exhibited in "High Humanity" are artists' attempts of exemplifying a perfect character and, ultimately, the highest form of humanity.