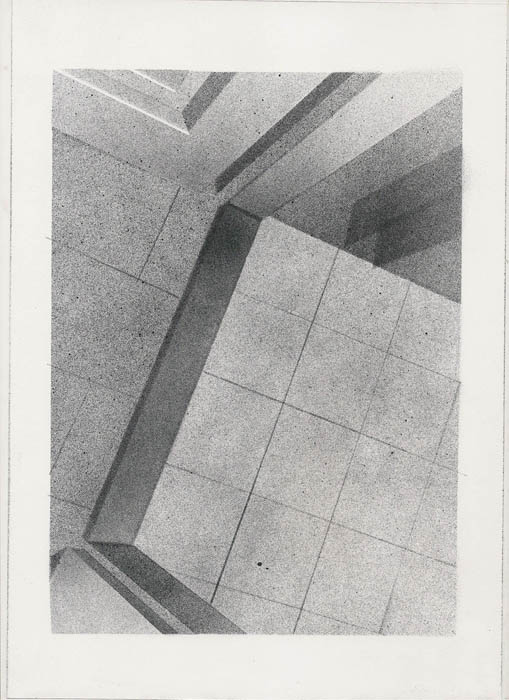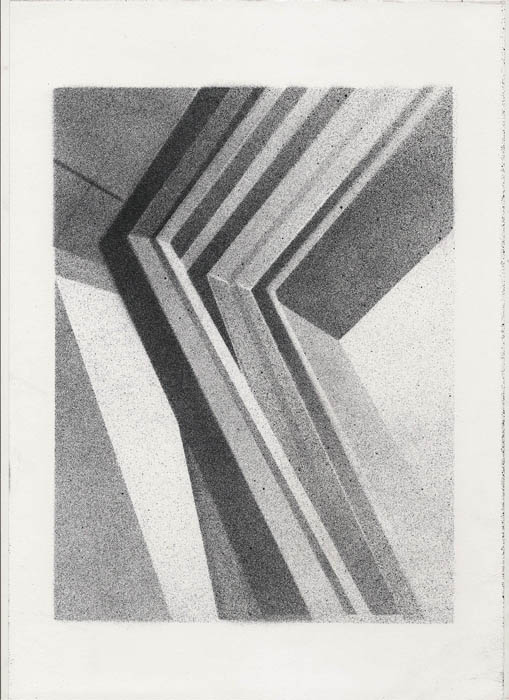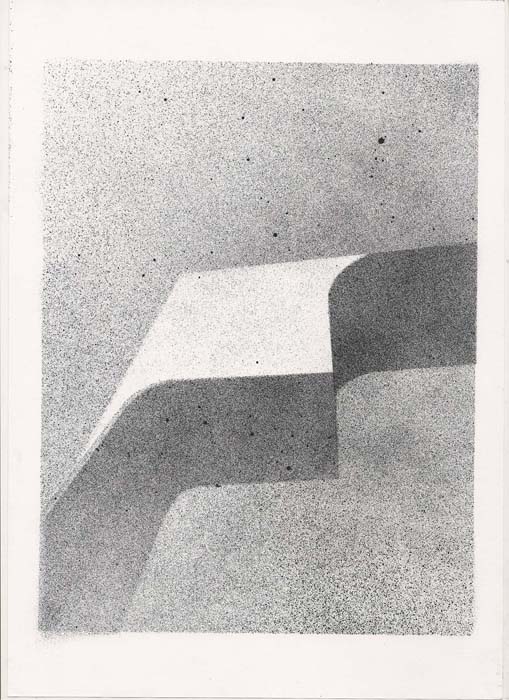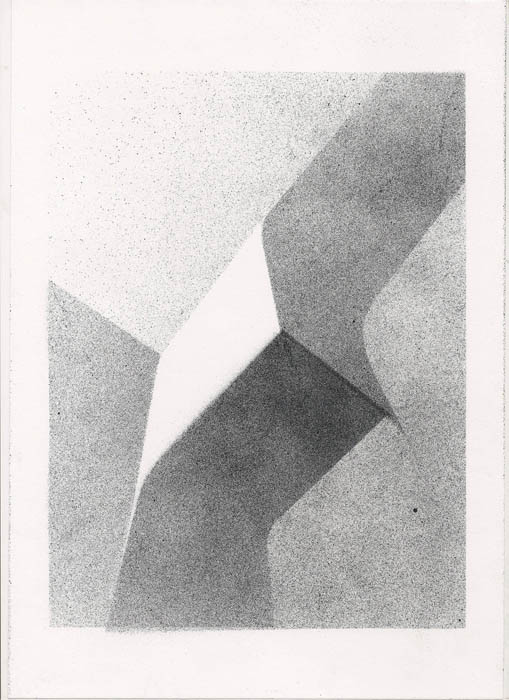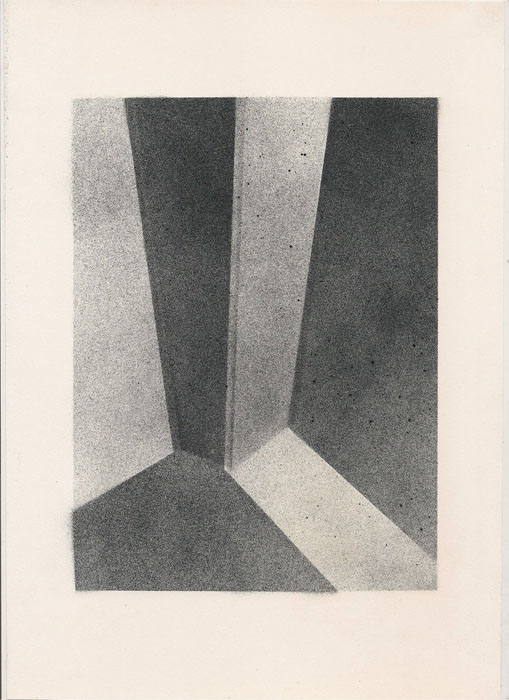 The toilet room is not usually the subject of aesthetic contemplation, we perceive it as a place with a narrowly defined function.
However, this room is often a refuge from society and the flow of events. A person enclosed between the four walls of the toilet has the opportunity to calmly look at architectural, technical and material sights. He can pause over the charm of geometric lines, the texture of paving and tiling, above the verticals of door frames and doors, the rhythm of the division of window frames, the trajectory of pipes…
It perceives the history of minor or extensive modifications over several decades, traces of taste and practical possibilities of individual owners, traces of the life of its tenants.